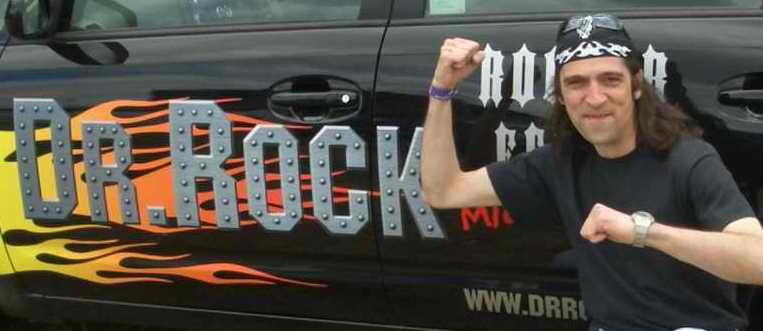 Born 1971 in Regensburg, was never able to shut up his mouth and did even in younger years the presentation and choice of the records.
Working for years as a singer and guitarist at local rockbands, he finally exchanged the guitar with the microphone and decided to do the presentation at Radio Melodic.
He chooses most of the songs heard on the show (compliants are ignored)
Furthermore he is responsible for the show content and the whole coordination.
By the way: Because of his talent in speaking, Franky also orders the Pizzas for the Crew...
Hardrock Radio Melodic www.radiomelodic.de Heavy Metal Webradio
Internetradio Hardrock Rockmusik
© 2002 by Radio Melodic. Alle Rechte vorbehalten